By Eddie McAteer, Sports Editor
Content Warning: discusses mental health
Last year, the Bristol student community sadly lost one of its members, Matt Ward, a third-year medicine student and member of the Christians in Sport group. To help raise money in memory of their friend, the group covered 367.8 miles before the Christmas holidays and have so far managed to raise over £400 for Samaritans.
On a wider scale, Matt was part of the entire Bristol student community, however he was also part of Bristol's Christians in Sport community. After Matt passed away last year, the group decided they would run, walk, cycle or swim the 367.8-mile distance from Bristol to his home city of Lincoln.
They thought it would be a nice link to his memory and would challenge the relatively small group, as well as raising money to support the important work of Samaritans. The charity aims to listen and support people during their time of need and trains people in institutions such as prisons and hospitals.
Even though the commitment was a challenge, it allowed the group to do something as a collective despite being dotted around the globe and in various lockdowns. They explained that 'Part of the challenge was that it came fairly soon after the news about Matt', however the journey encouraged members of the group to take time to process the news.
At Bristol University the group is a branch of a bigger network: Christians in Sport. It aims to reach the world of sport for Christ and thank God for the benefits that come from their respective sports. They have weekly meetings to share God's word, encourage each other and pray for their sport and teammates.
Matt's role in the group was to lead them in Bible study on Wednesday mornings before the group went off to play their various sports. He 'would also cook us eggs on toast every week, which prepped us well for a day of sports!'
Matt himself was in the men's lacrosse second team, despite only starting the sport as a fresher. They said he was 'A reliable support at all training sessions and a resilient player on the pitch.' Off the pitch, Matt 'Defined kindness and had a heart of gold.'
In total, the group have raised £419 so far, all of which will go to Samaritans. The link to donate is included below and if you are finding things difficult, Samaritans are just one of many organisations who can help. They can be contacted on 116 123 or you can follow this link to their website.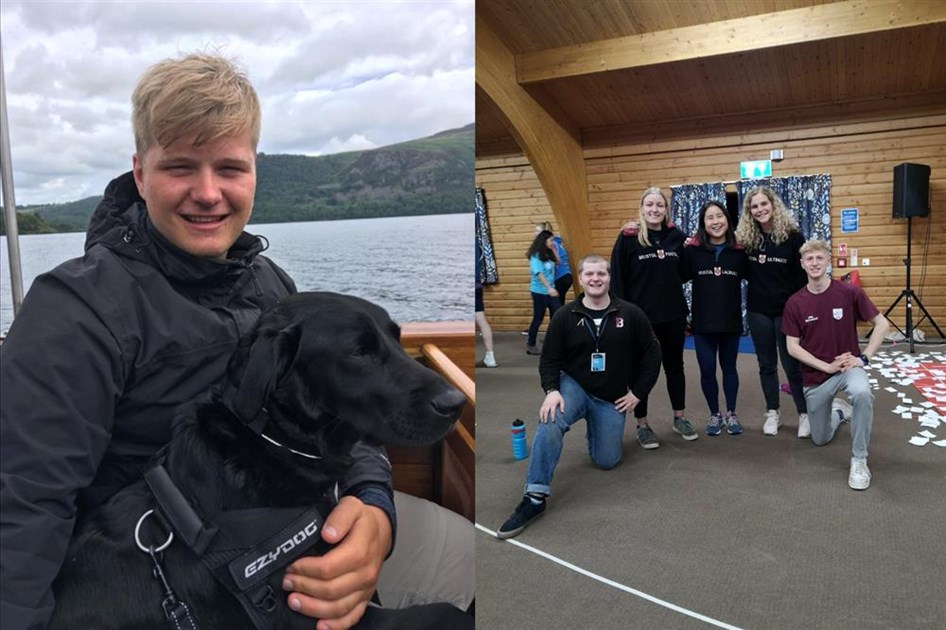 Featured image: Christians in Sport Bristol
---