Many will remember Jamie Oliver as the man who destroyed school lunches, now Jamie Oliver returns to heckle takeaway services and remove junk food deals from supermarkets. Does this show how out of touch Jamie Oliver truly is?
Jamie Oliver has been labelled 'out of touch' due to his protest of the delay of legislation to ban cheap junk food. The legislation included a ban on deals such as 'buy one to get one free' on unhealthy food items. This had been put on hold due to the cost-of-living crisis - Ministers reported the plans had been put aside for a year amid concerns for families struggling to make ends meet.
In response to the delayed legislation, Jamie Oliver's outcry that 'to use [the] cost of living as an excuse is wrong, it's completely unfair.' was rightly met with negative backlash; many people took to social media to emphasise their anger with the situation. One Twitter user wrote: 'Millionaire Jamie Oliver wants to make food more expensive for ordinary people battling the cost of living yet somehow thinks he's the 'good guy'.'
Jamie Oliver's ignorance is again highlighted by his 'claims' that takeaway services are killing the art of home cooking. He believes that the convenience of takeaways is the sole reason behind this.
However, it should be acknowledged that the reason people are turning to takeaways and easy quick unhealthy meals is not essential for a treat but for convenience. Jamie Oliver's expectation for every person to be able to live on delicious home-cooked meals emphasises his delusion. In today's fast past lifestyle, it is nearly impossible for the average person to have enough time to cook a home-cooked meal every night, especially as many are forced to work longer hours to keep up with rising prices.
Jamie Oliver's expectation for every person to be able to live on delicious home-cooked meals emphasises his delusion.
Jamie Oliver is not wrong that even 'cheap' takeaways are expensive especially compared to home cooking. However, cooking is not essentially an easy skill for everyone to pick up – for those students who can cook, please remind yourself of the flatmate you had in first-year whose idea of cooking was a frozen pizza in the oven.
There is something to say for how Jamie Oliver emphasises that children should be leaving school knowing how to cook 10 recipes each. However, he only appears to talk the talk, doing little to help food poverty unlike other celebrities like Jack Monroe and Marcus Rashford.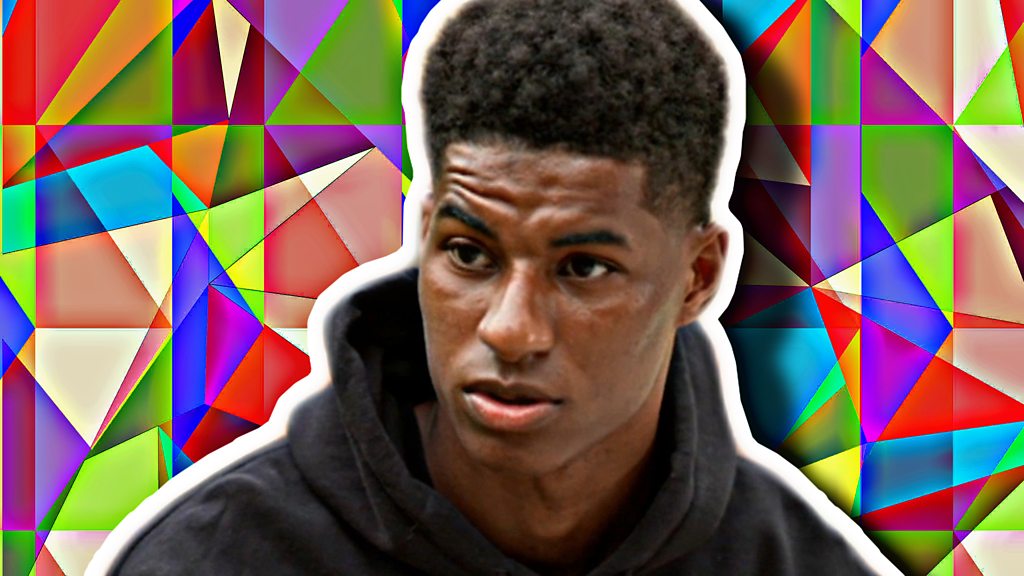 Jamie Oliver can even appear to be hypocritical with how he markets his recipes as quick and easy when really it is the complete opposite. Jamie Oliver's recipes are often found to be complicated and different. Also, it needs to be commented that Oliver's recipes often include a range of expensive ingredients and recipes that the average person cannot afford or will be to cook.  Creating the question; what is Jamie Oliver trying to achieve?
With all his talk of home cooking being a dying skill – Jamie Oliver seems to be helping this become the case. By creating further barriers to cooking with his difficult recipes. Tom Hodgkinson's article, 'The Problem with Jamie Oliver' explores how he believes Jamie Oliver mis-markets his books with the words 'quick' and 'easy', describing the process of following Oliver's 'Best veggie stir fry' as 'stressful', further illustrating the problem with Jamie Oliver.
Overall, Jamie Oliver appears out of touch with the current cost of living crisis that is inflicting many people's food shops as well as how he appears to be just talk – by offering no support with how to teach people how to cook. But instead, his complicated recipes prevent people from learning and inhibit people from learning how to cook. This also highlights Oliver's ignorance of the reasons why people choose convenient foods instead.